Valley Caravan for Justice
Teamsters at the LA produce market fighting back against Valley Produce for union busting and violating the Law! #teamsters630 #solidarity #1u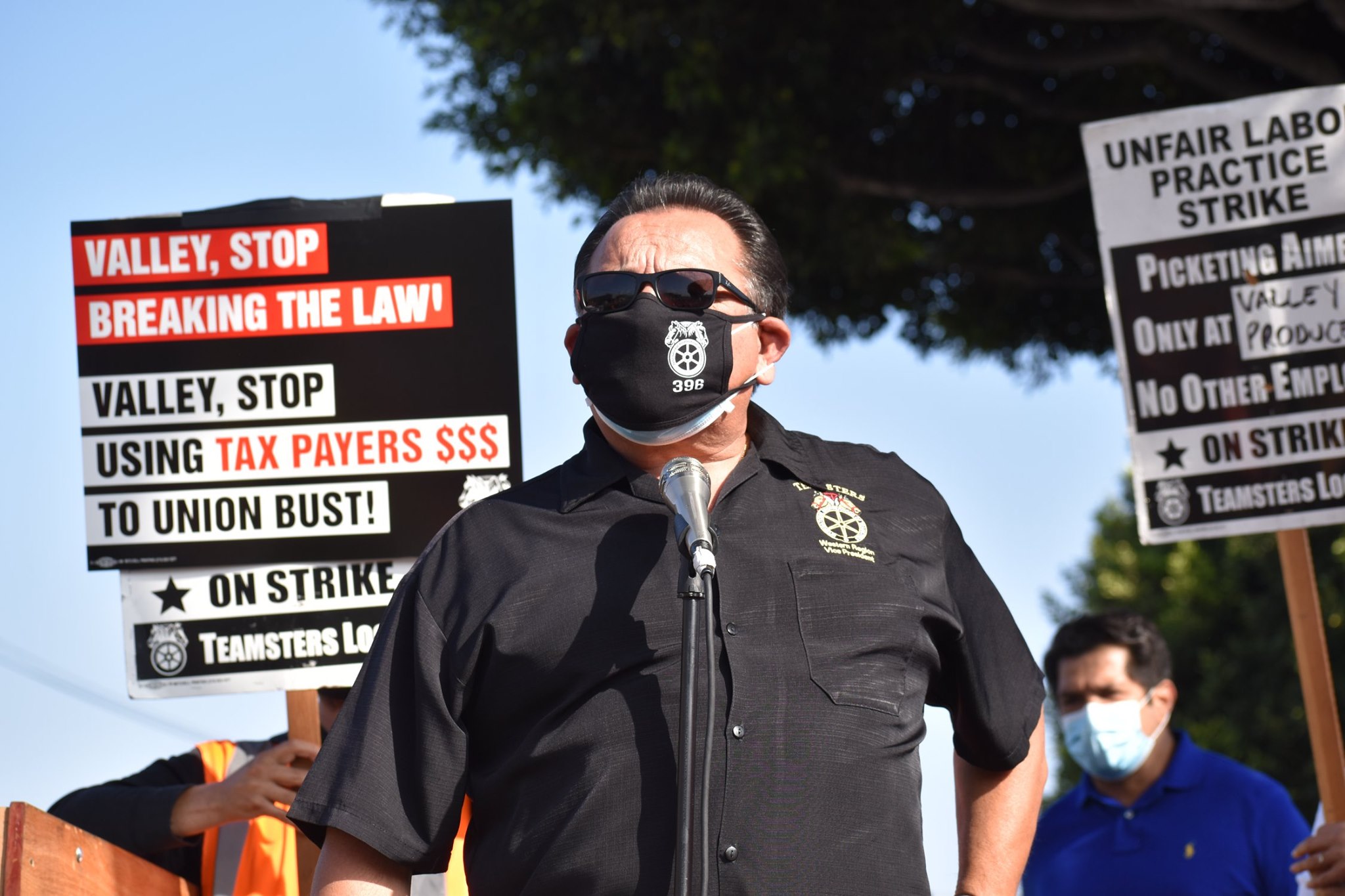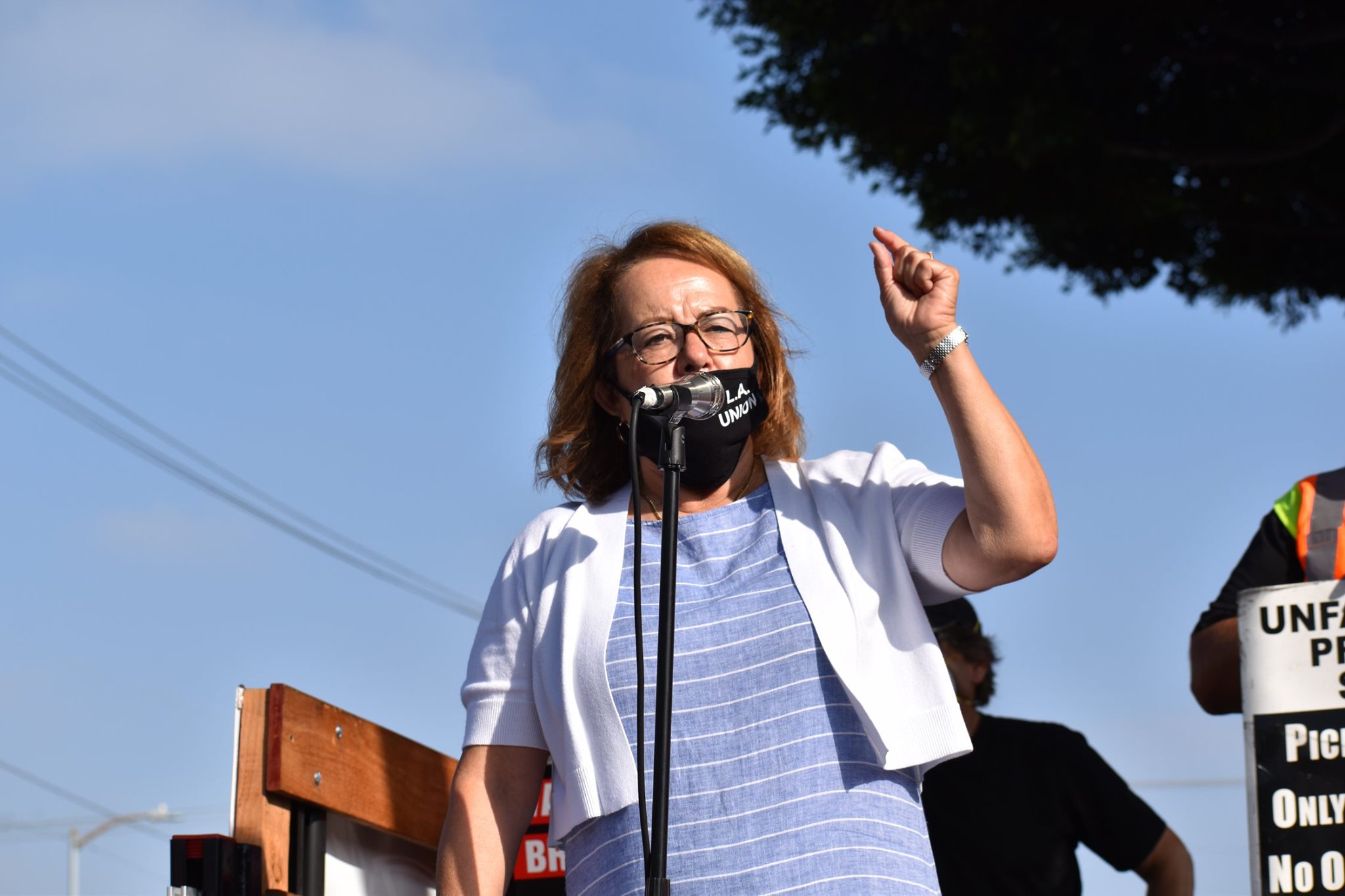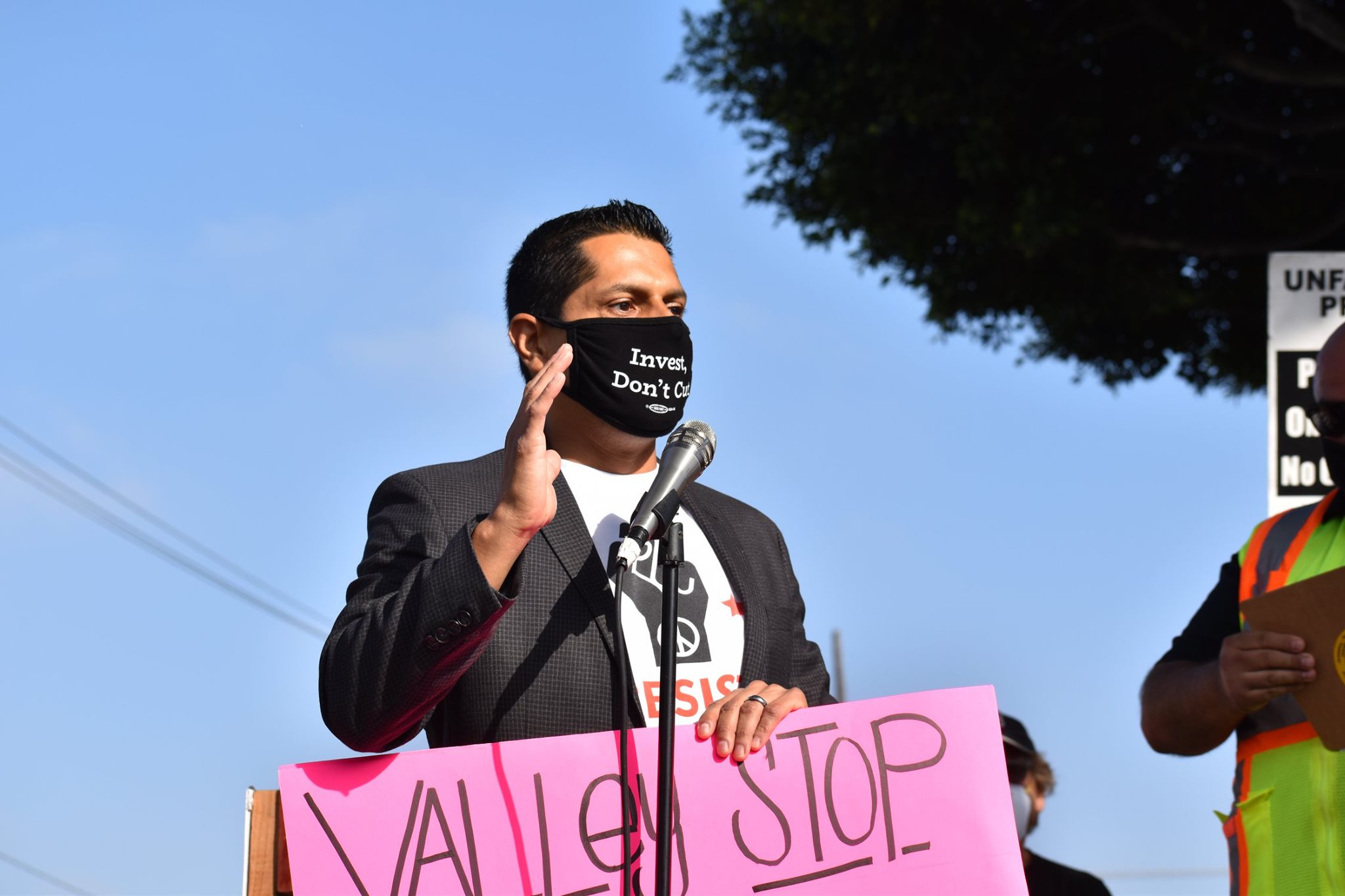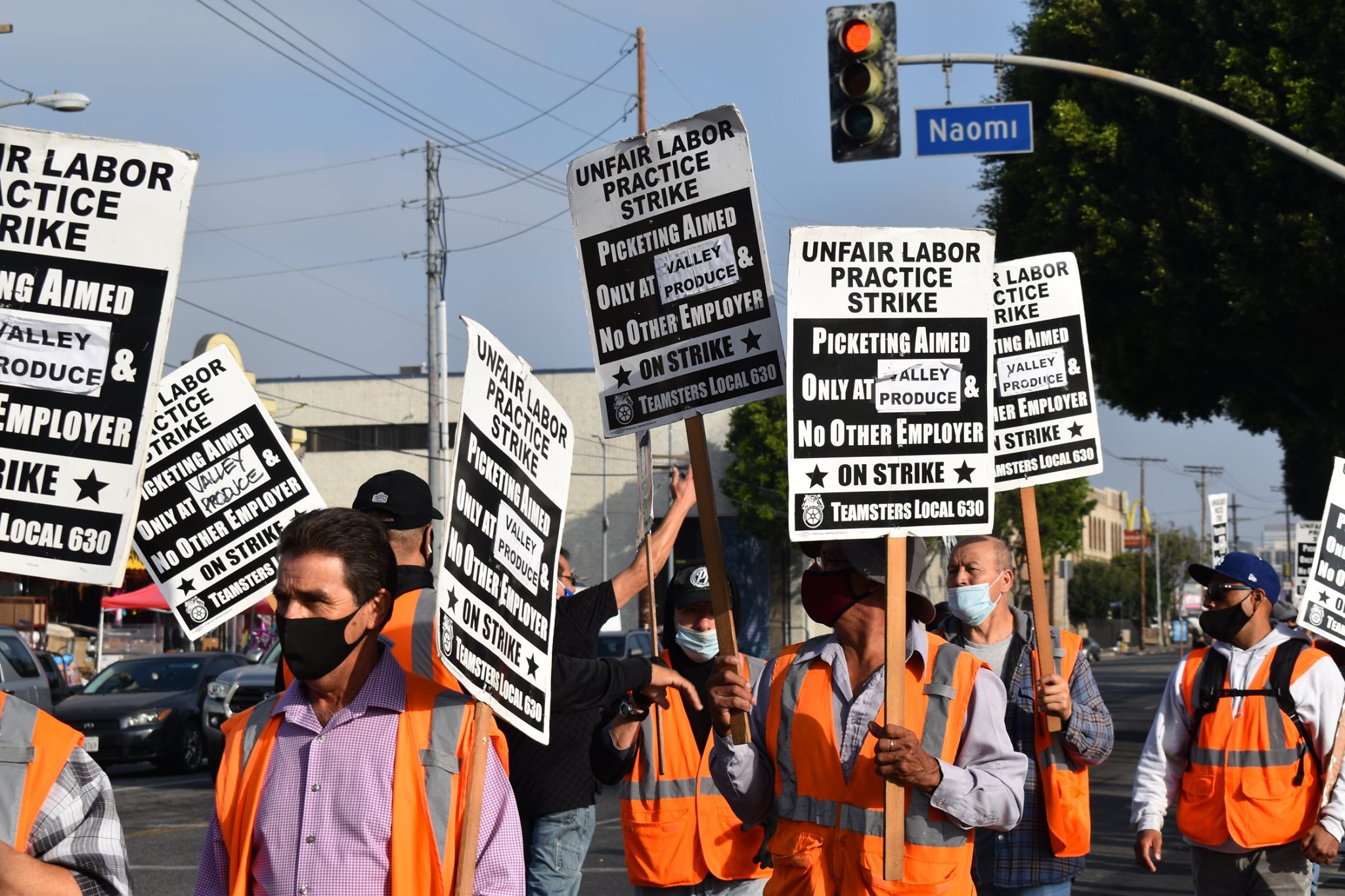 LA Labor came out in full-force in support of our 630 sisters & brothers at Valley Produce in a caravan for justice rally.
Big S/O to Senator Maria Elena Durazo, Congressman Jimmy Gomez, Assemblyman Miguel Santiago, LA FED President Ron Herrera, UFCW 770, IATSI, UNITE HERE, IBT Local 911, IBT Local 848, IBT Local 572, IBT Local 542, IBT Local 952, IBT Local 986, IBT Local 396 and all the brave members of Valley produce!
We won't stop until Valley Produce workers receive a fair contract!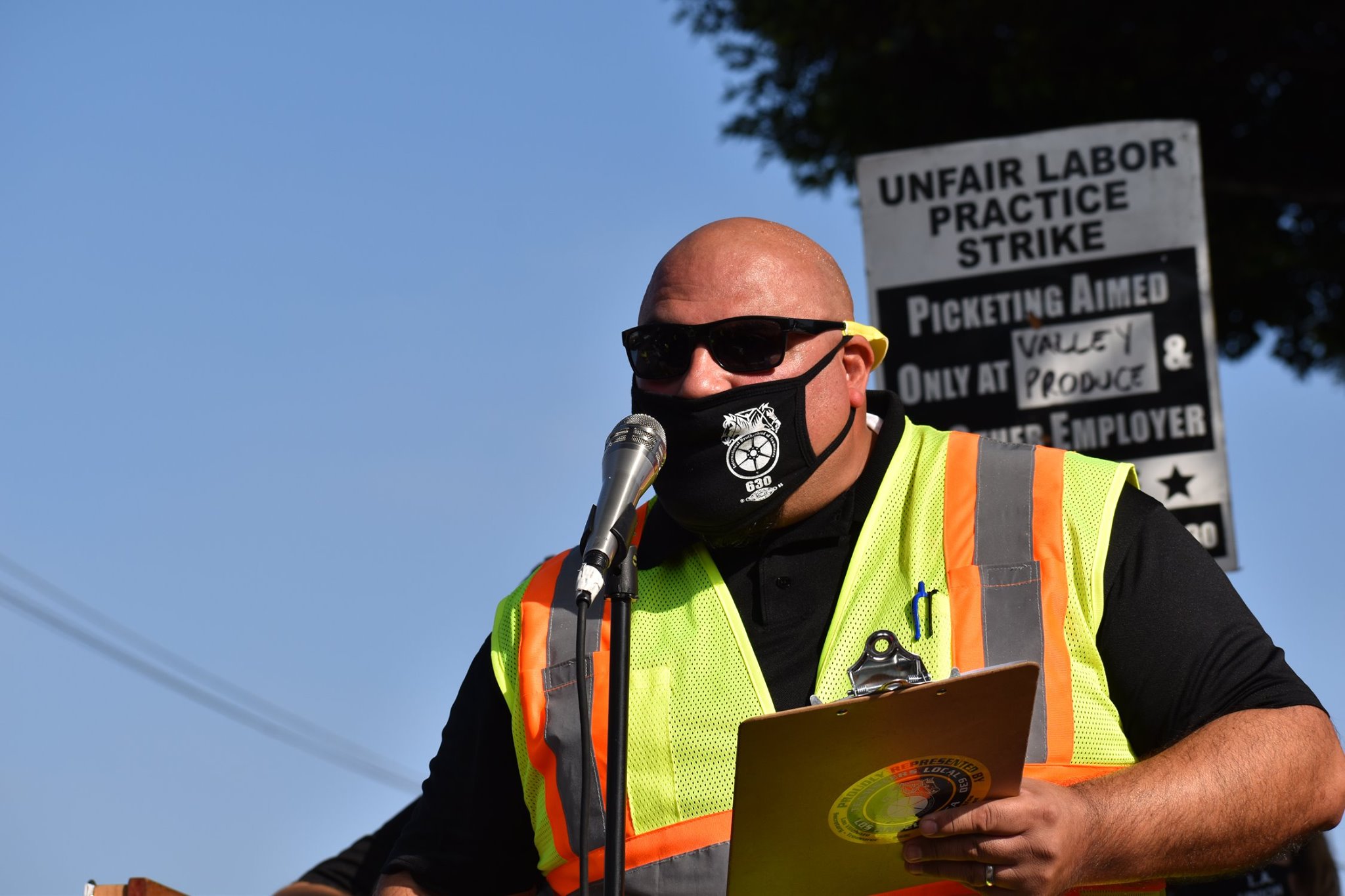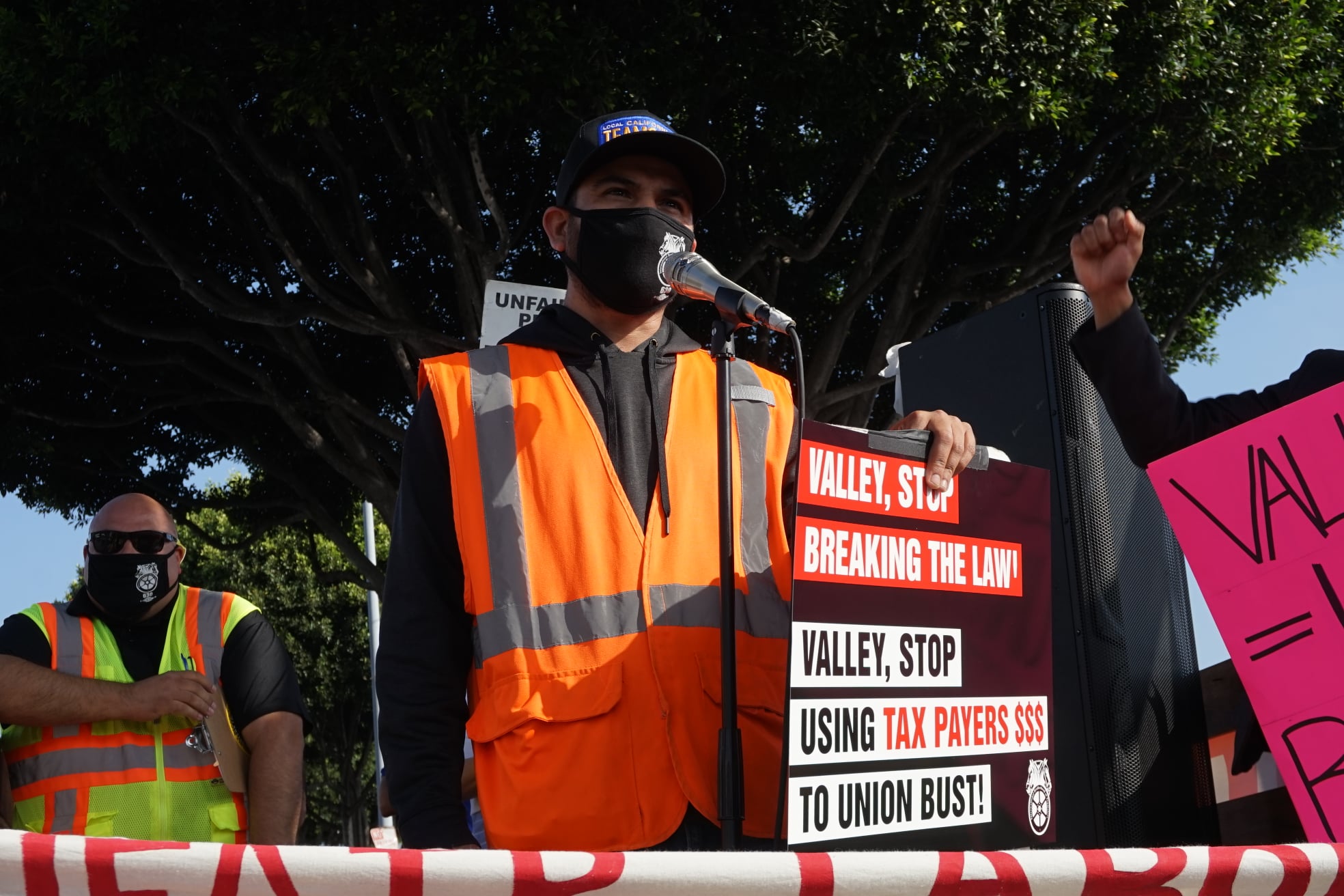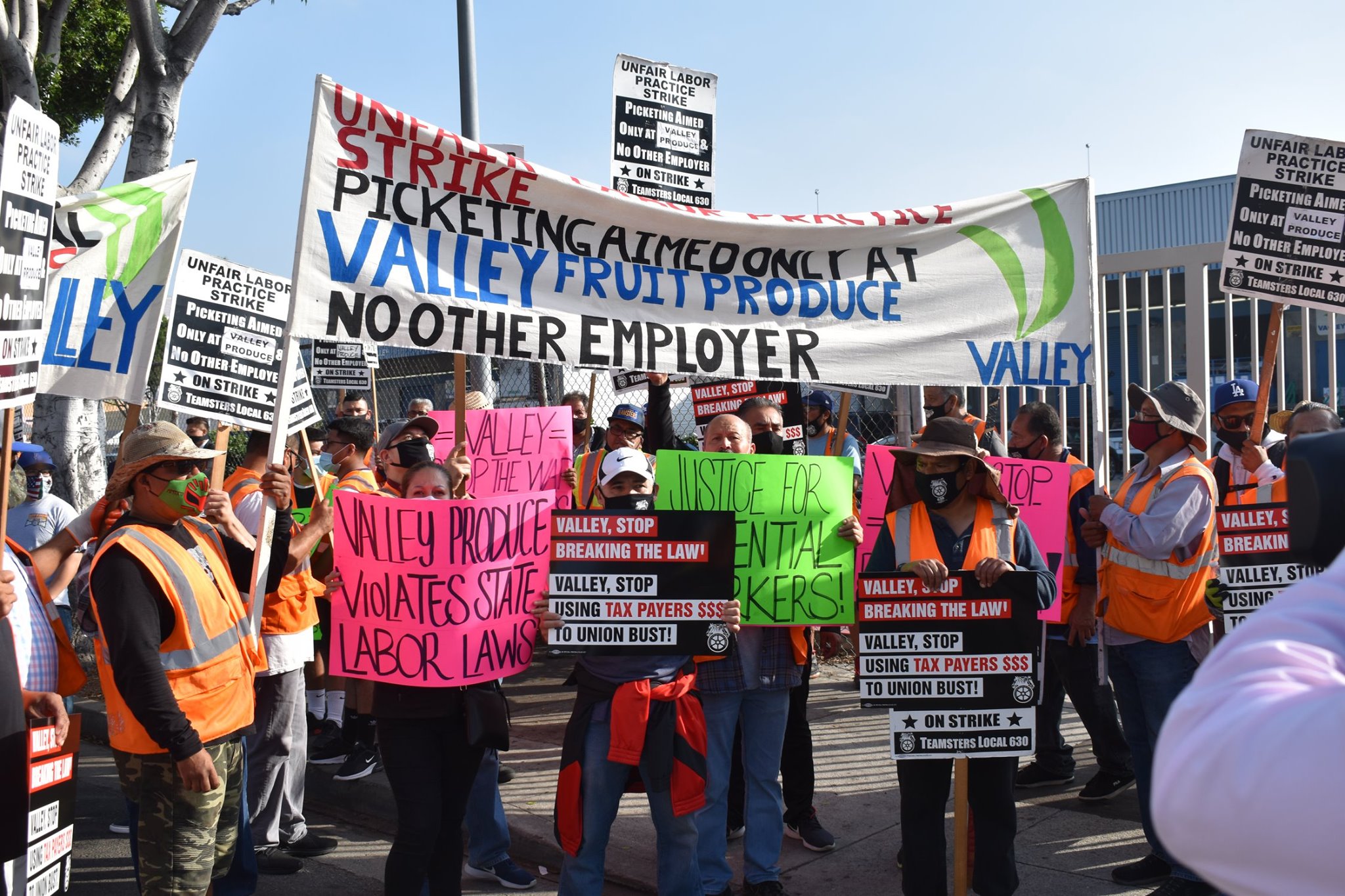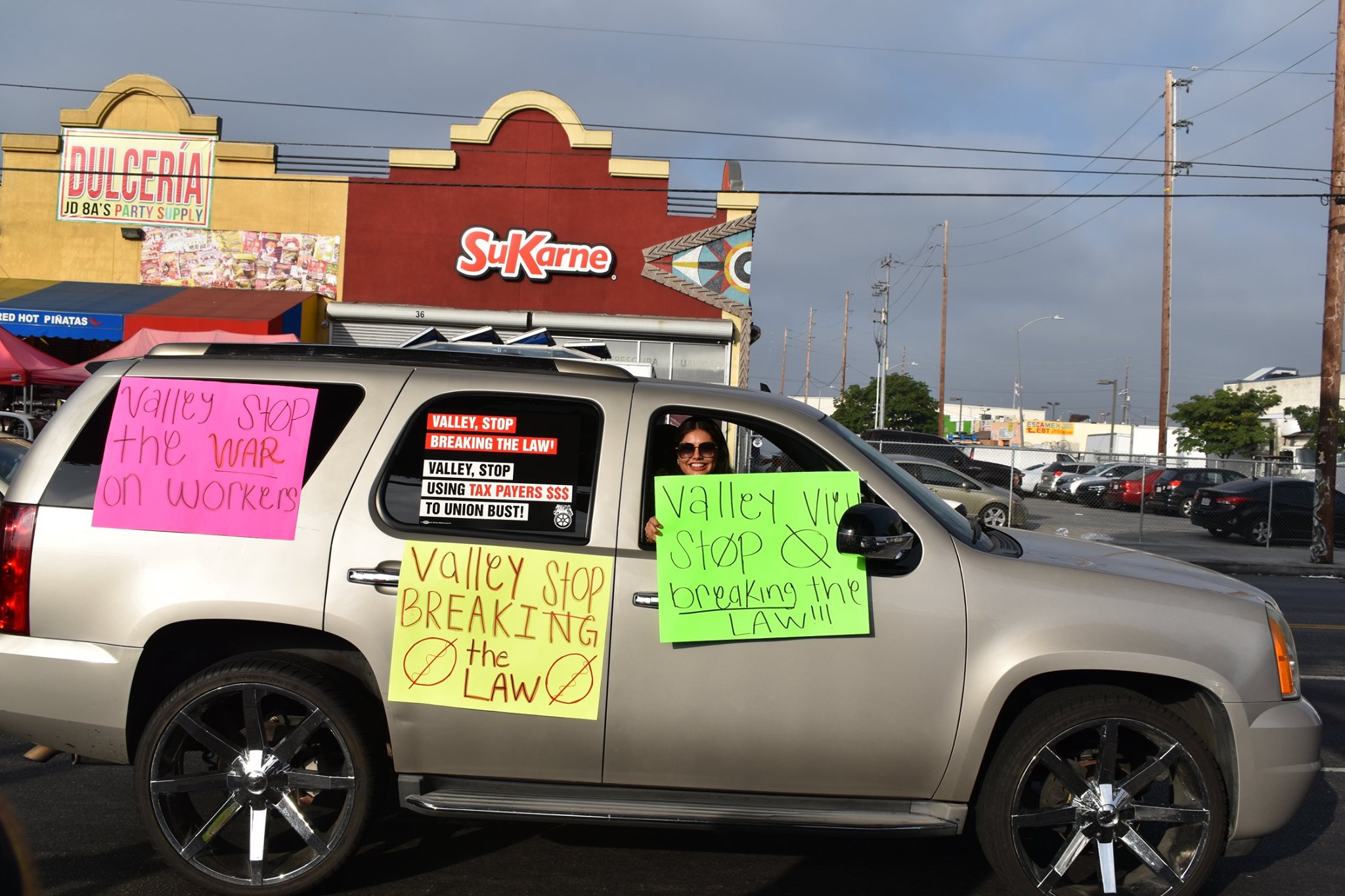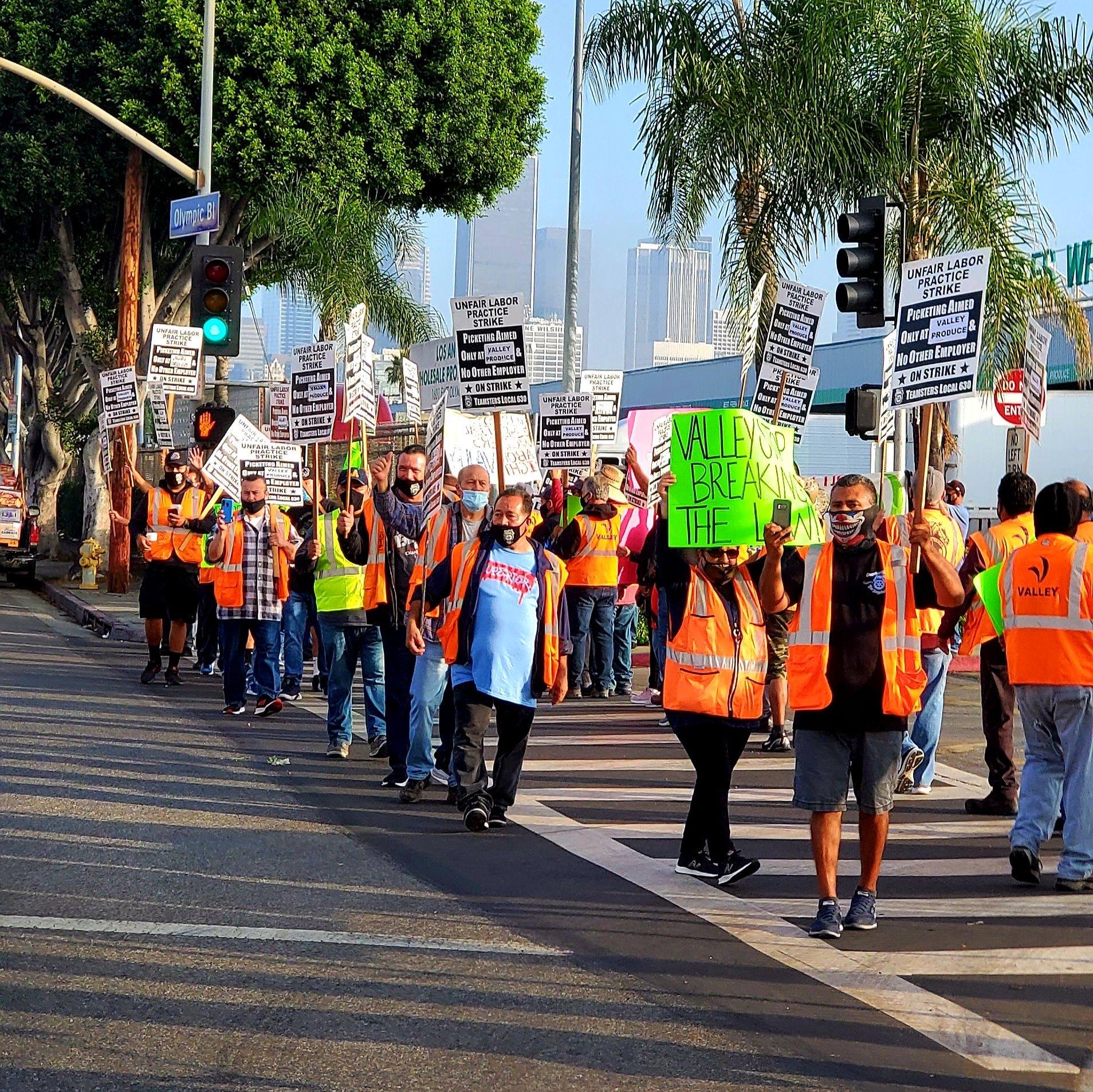 Download:

valley on strike.pdf