Easter Basket Drive for Padres
Ronald McDonald House 630 Easter basket drive for Padres.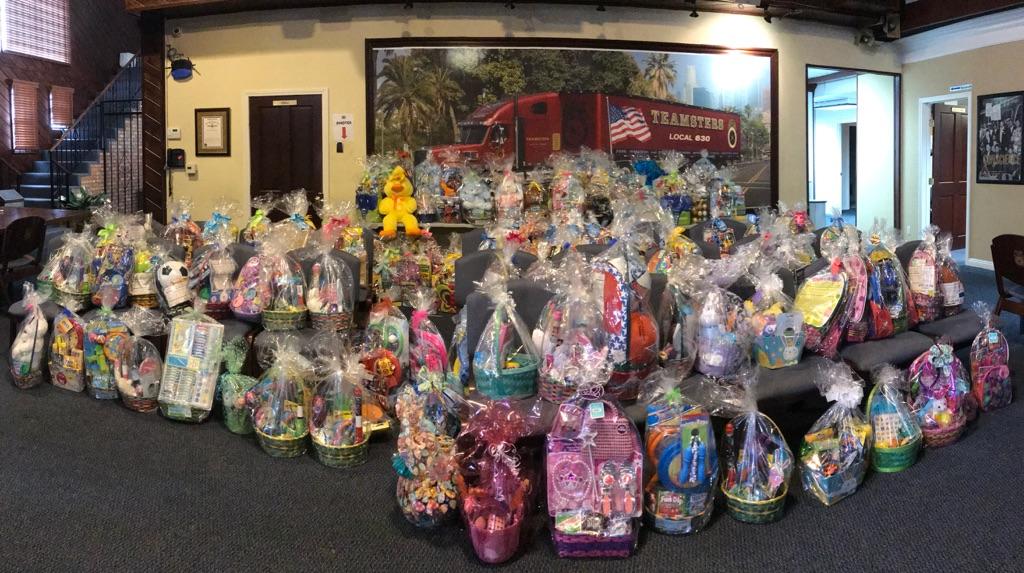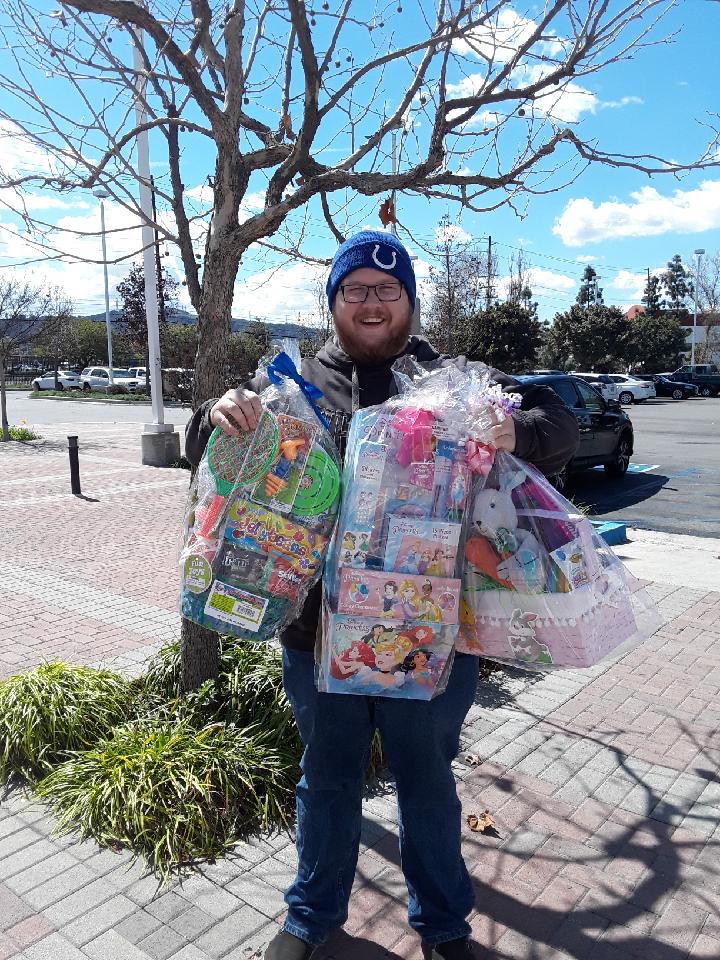 Nick Hodges (Alta Dena) generously collects and donates. Thank you Nick!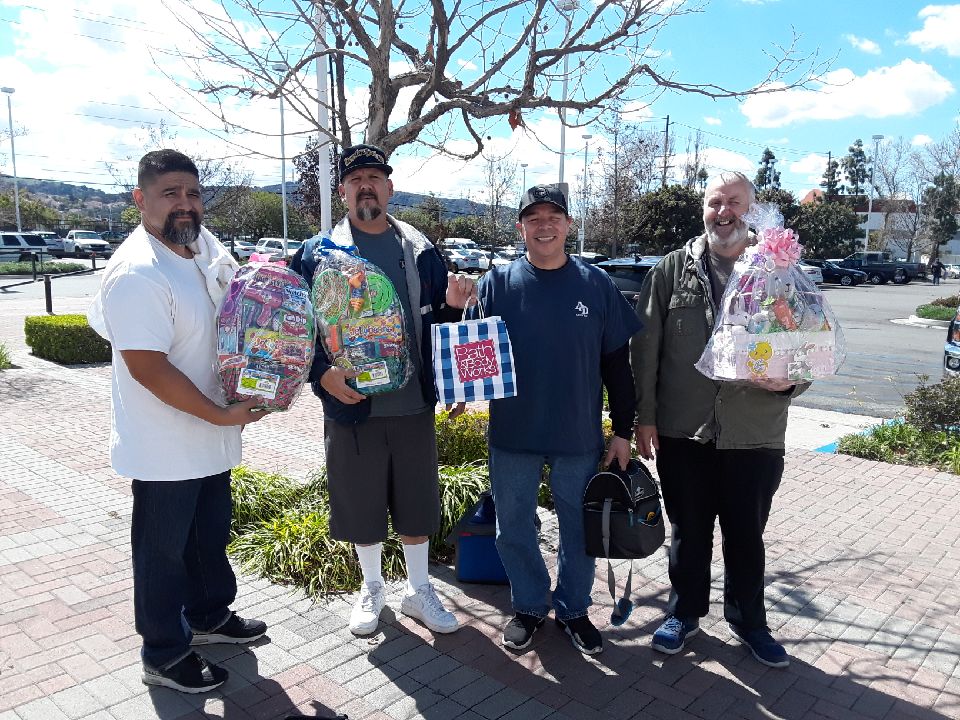 Jack Serna - Rene Diaz - Miguel Acosta - Terry Hill of Alta Dena South
Thank you very much gentleman!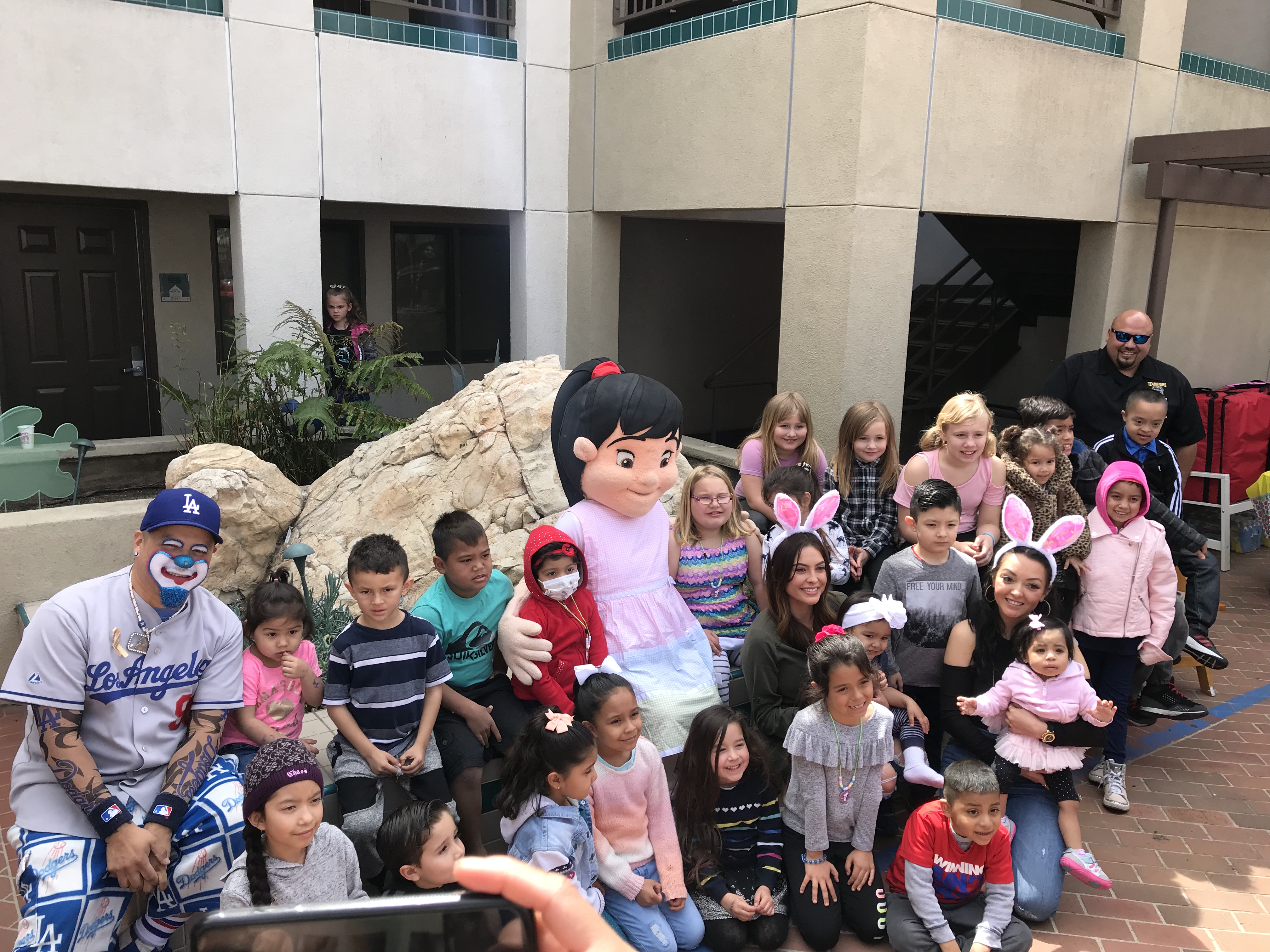 Padres Contra El Cancer Spring Celebration 2018
Hiccups, Esperanza, Ayyde, Secretary-Treasurer, Lou Villalvazo and the children of Padres.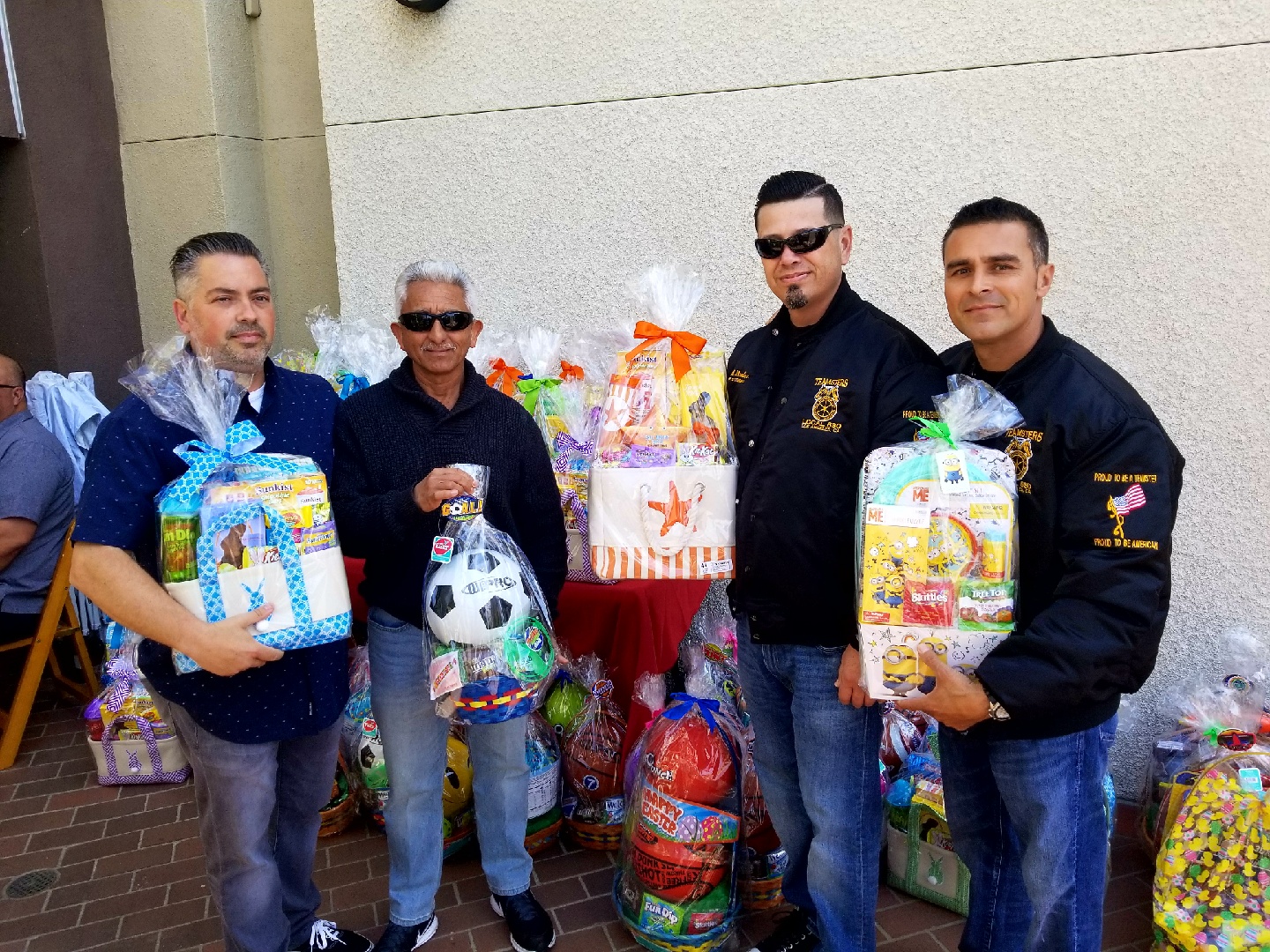 Denny Lima (PFG) Business agent Hugo Juarez, Daniel Mendez (PFG) Carlos Escobar (PFG) We definately brought a much needed smile to the little faces of Padres.
Thank you gentlemen!